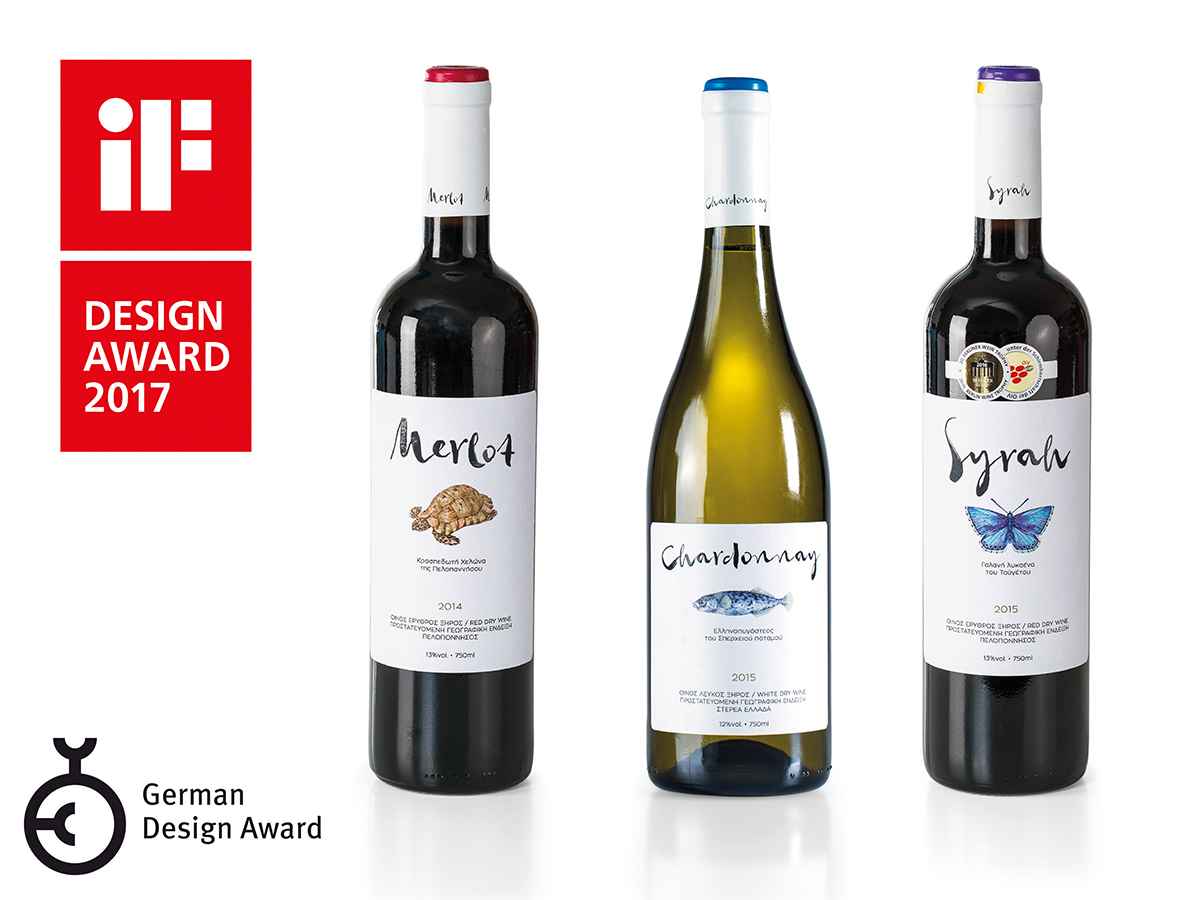 WHAT WE DO
We create brands that sell. And in the process we often turn companies around.
We revitalize existing brands. And bring new brands to life.
We do the unexpected. We break patterns. The result: brands that are sought out. Brands that defy categories. Brands that lead.
We are defined more by our results than by what we do. We don't have a standard list of deliverables for our clients. Yes, we do branding, marketing, naming, label design, package design, collateral, web sites, events. But our impact goes beyond any one of these. Simply put, we will do whatever it takes to get your brand noticed.
We will challenge you. We will push you out of your comfort zone. But work with us and we will also take your brand to a place where it will stand out. Where it will be talked about, and purchased.


OUR PHILOSHOPHY
We build brands with character. No timid wallflowers here. Because we firmly believe that in today's marketplace, "Safe is dangerous".
We maintain that "Everything matters". By this, we mean that every touch point with a consumer is a splendid opportunity to create a brilliant impression.
We also adhere to the philosophy that marketing is not a department, but a mindset. Many operational decisions within an enterprise have dramatic marketing implications for the organization.
These beliefs (and a few more) guide our work. Most of the time. And then sometimes we need to break our own rules.
We do whatever it takes to create uniquely different, and prosperous brands for our clients.